Communication System Solutions
Tailored To Your Needs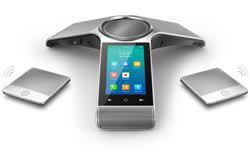 Binger Telcom offers on-premise, cloud, and hybrid VoIP phone system solutions for businesses of all sizes. With a choice of products from the world's leading manufacturers, whether you are looking for cloud, on-premise, or hybrid, Binger Telcom has a business phone system that will fit both your environment and your budget.
Hosted VOIP phone systems are designed for businesses looking for consistent, reliable communication features without having to own and maintain an onsite telephone system. Our Hosted VOIP phone system portfolio includes all the industry-leading providers. Binger Telcom will work with you to determine the best solution for your needs.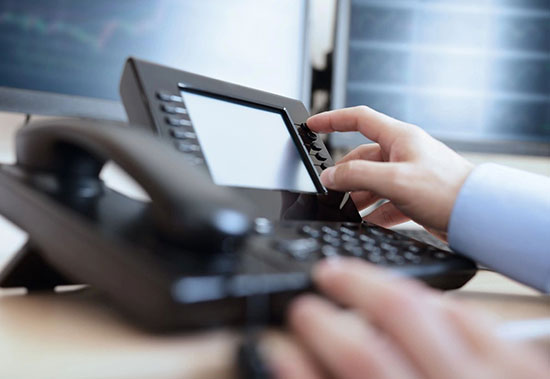 Streamline Your Business with Hosted VoIP & Unified Communications
Every organization, regardless of size, has sophisticated communications tools at its bases. These can be expensive and complicated, requiring an upfront investment of capital and regular support staff. Hosted VOIP is the only way of achieving this same level of integration and collaboration that is simpler, more flexible, and more cost-effective.
While more businesses and applications are moving to the cloud, not all businesses are ready to take the plunge. If you concerned about security, reliability, control, or simply want to own your own communication system, our on-premise solution may be the best solution for your business.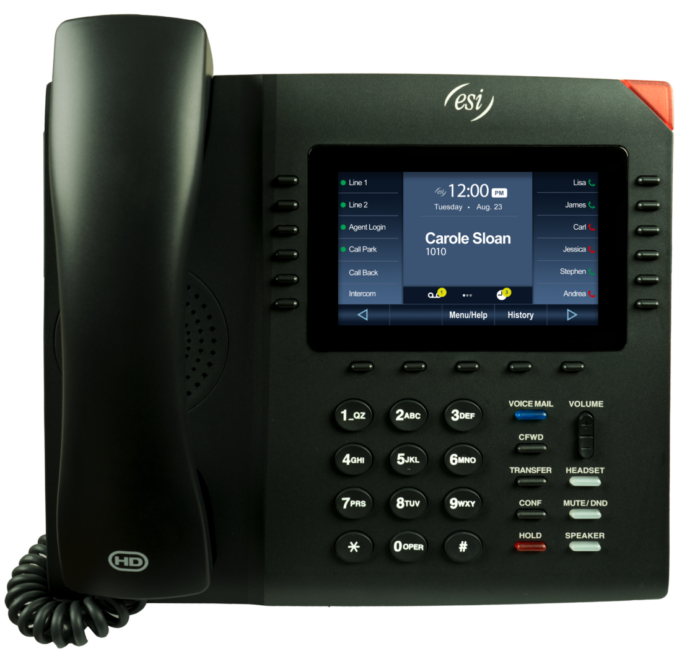 If you are planning an office move or building a new facility, it's important that you have a properly installed Structured Cabling system that will support various technologies for many years to come. A properly designed office cabling system will safeguard against expensive surprises.