Voice & Data
Cabling Services
Binger Telcom Services Cabling & Fiber Optic Wiring
Binger Telcom's Network Cabling & Wiring is your trusted source for structured voice & data cabling for all of your business communications needs. Our network wiring and voice & data cabling installers provide structured network cabling solutions & business phone system installation & maintenance to San Antonio, Central and South Texas areas.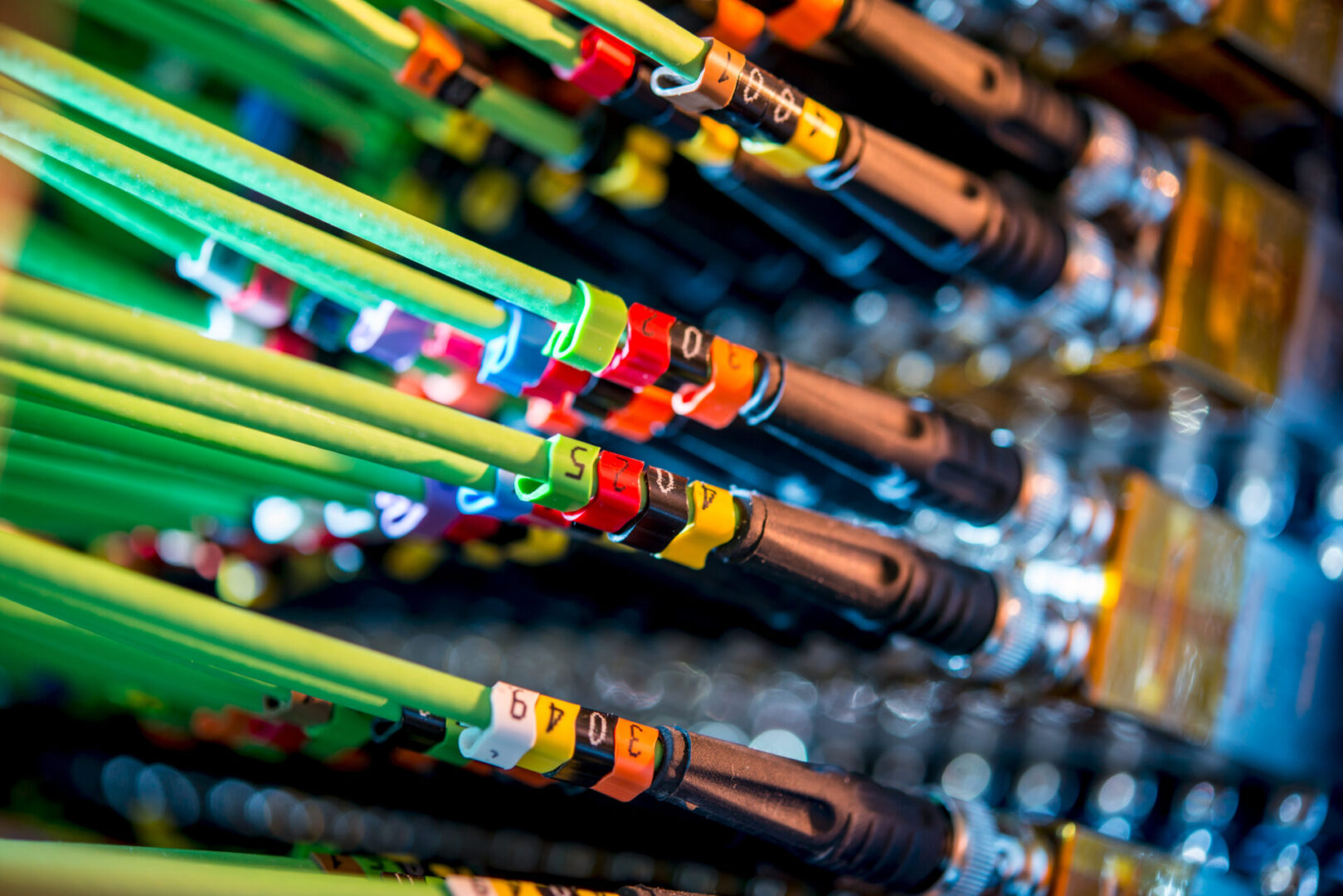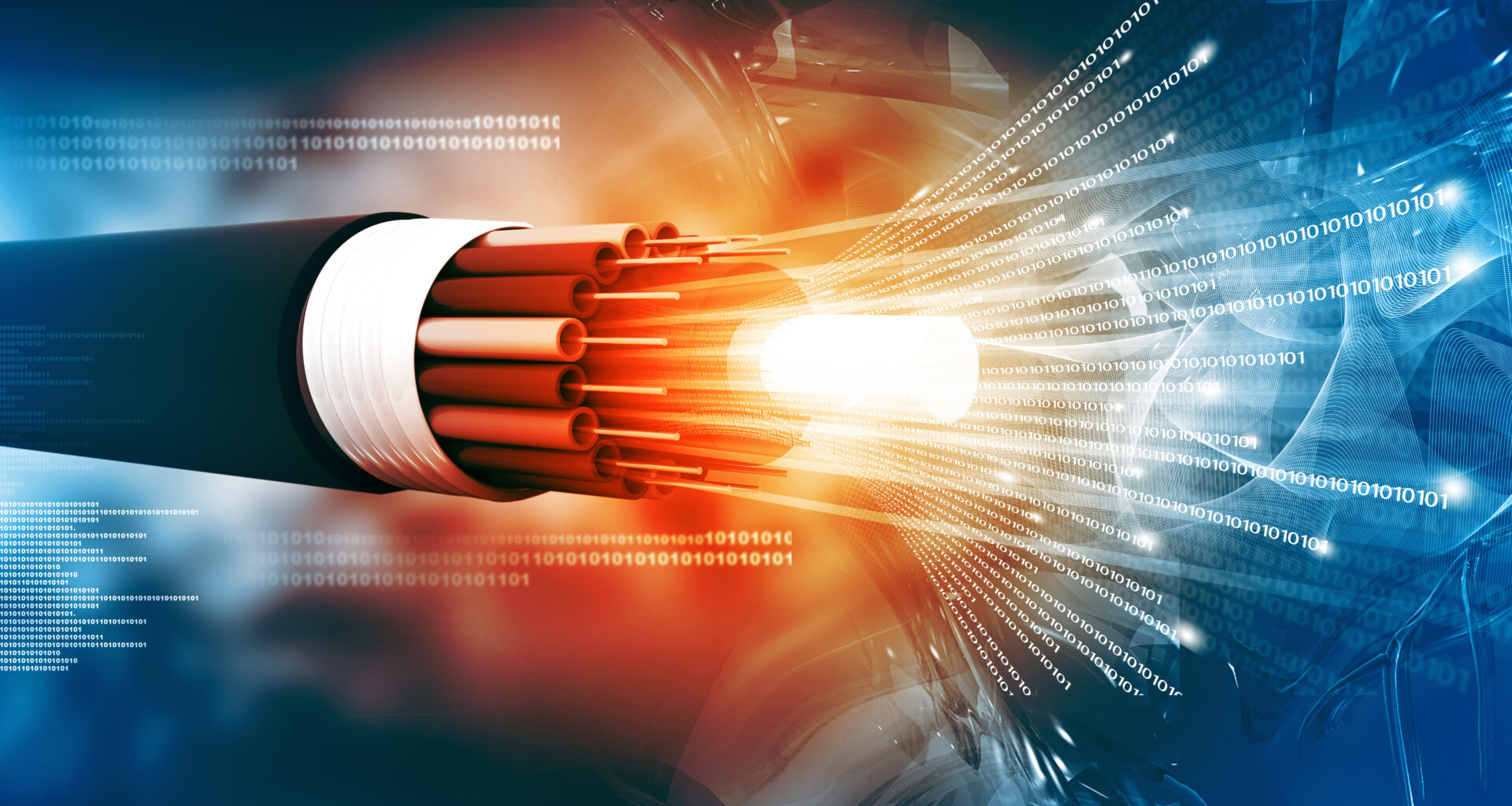 Data cabling (cat5e, cat6, & fiber optic LAN cable installation)

Patch panel installation & termination

Voice & telephone cabling / wiring

Network cabling and hardware testing & certification

Security & Surveillance Camera Systems
Friendly, On Time & On Budget
We offer San Antonio, Central and South TX areas a one source solution for all your data cabling & business phone system needs. Our expert installers have the ability and experience to help you with the design and installation of your Data, Voice, and Audio/Video wiring & network cabling, as well as the installation and service of business phone systems and VoIP phone systems.
Get a Free Site Survey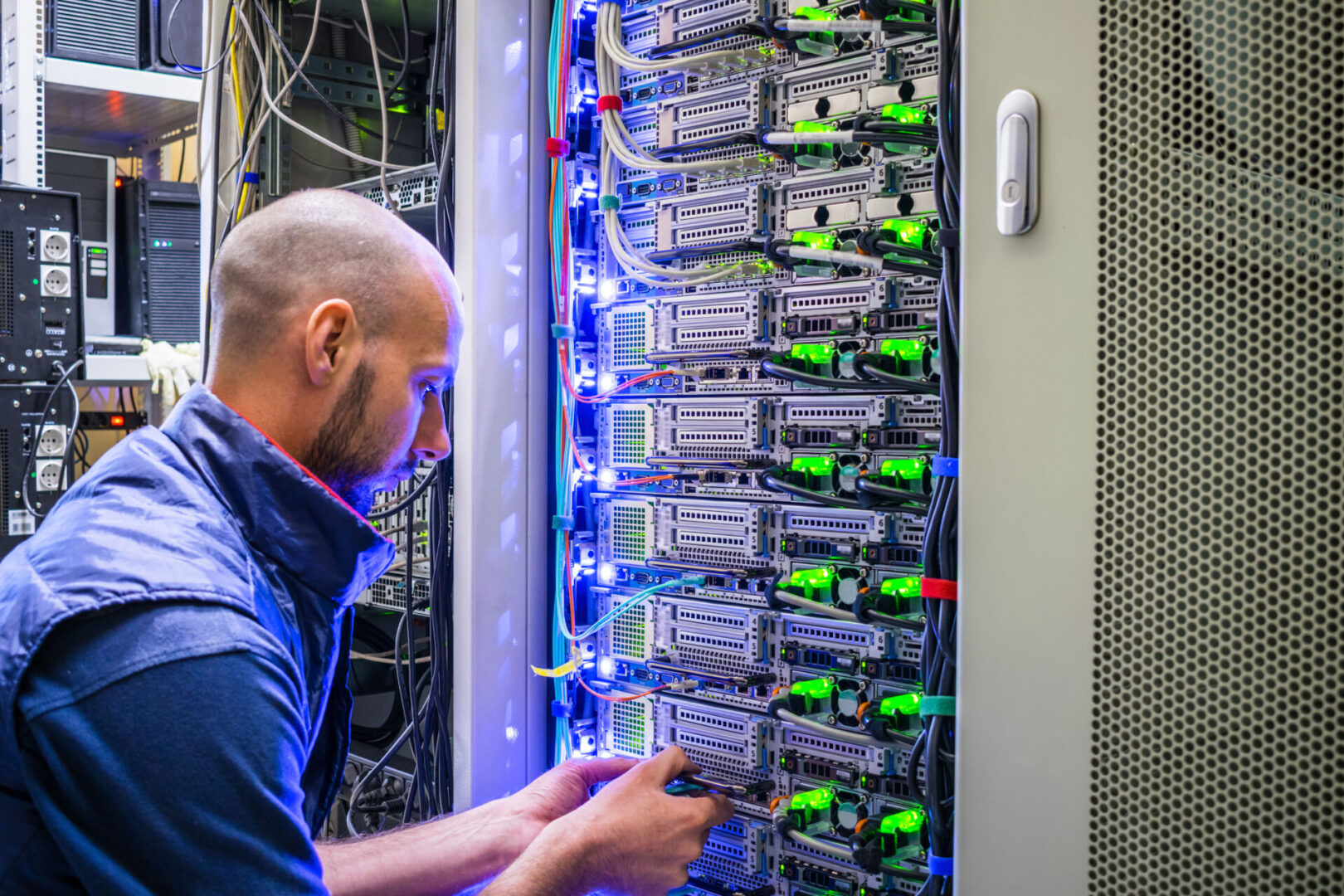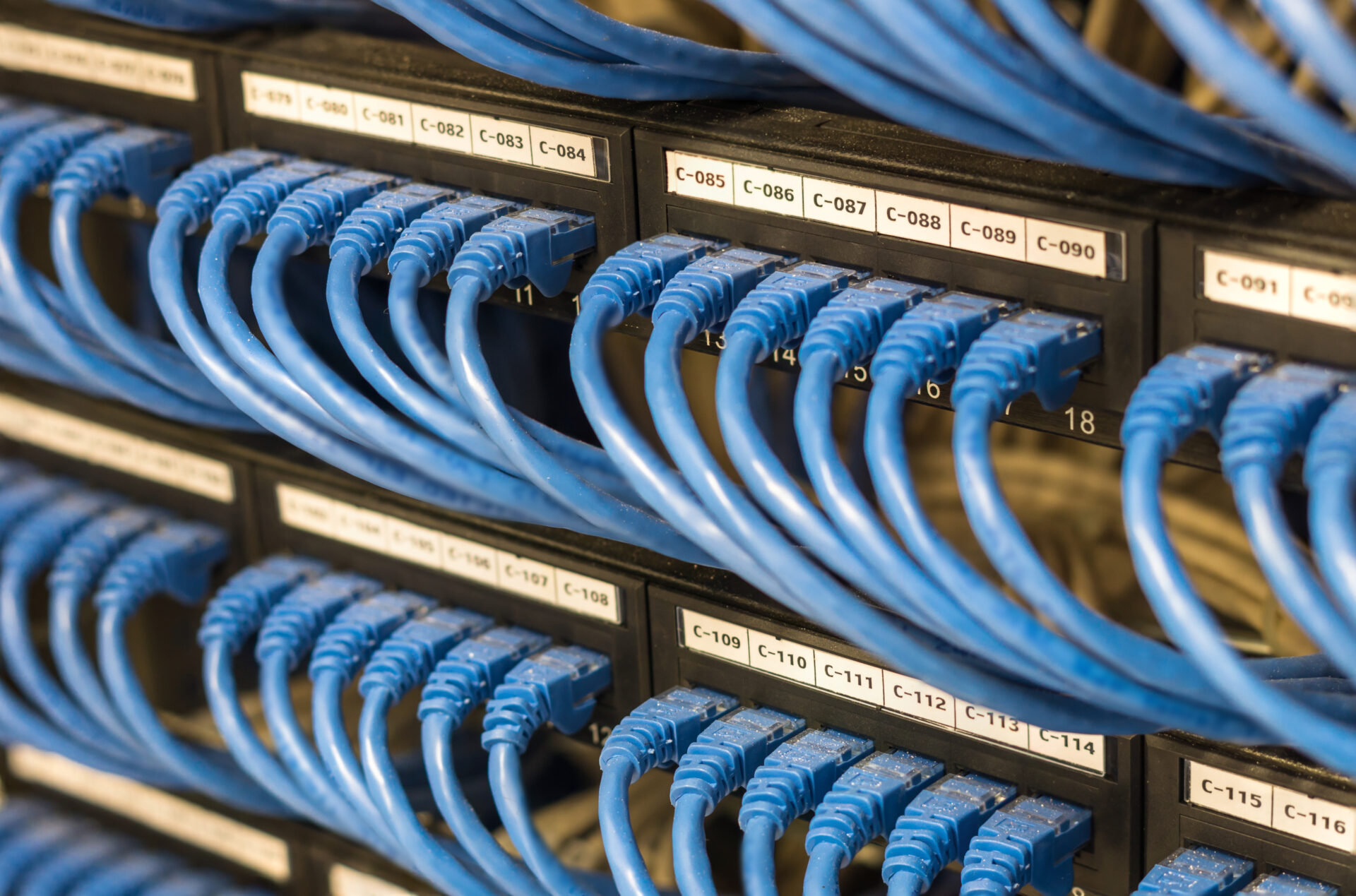 Binger Telcom provides network planning and network cabling design
Network cabling Cat 5, Cat 6, Gigabit Copper and Fiber Optic. We can do it all. From your company network backbone to the Internet - We can drop, pull and install the appropriate network cabling to get your data structure connected. Category 5 and 6 gigabit copper as well as fiber optic network cabling. We install to industry specifications and we use top-quality patch panels, mounting racks, jacks, surface mount modules and wall plates.
Our network engineers and installers have broad experience in corporate network moves and expansions. We can also handle any expansion to existing networks as well as complete office relocations.
Older data network architectures still in existence such as Ethernet, ARCNET and Token Ring provide transmission speeds from approximately 2.5 to 16 Mbps. Current Network Cabling and network cabling technologies extend from 100 Mbps to the gigabit range.
We can provide clear and detailed data network cabling and Network Cabling documentation on "what goes where". Our network technicians use the latest technologies to completely document the network cabling and network infrastructure. The entire wired network is mapped, diagramed and documented. You also receive a full report of the integrity of your network Cabling components and connectivity.